The History of the Land Cruiser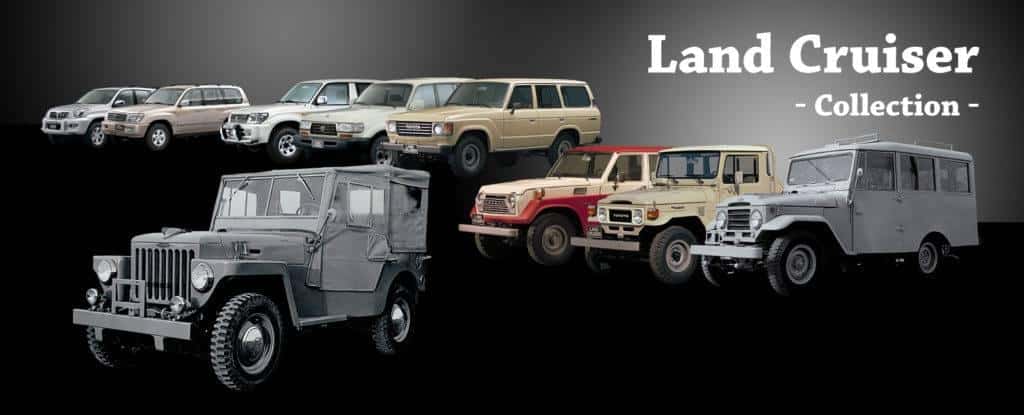 At 66 years old, the Toyota Land Cruiser is Toyota's longest running vehicle, its origin dates back to
World War II. In 1941, Japanese officials found an American Army Jeep on an island off the Philippines.
They shipped the vehicle back to Japan and instructed Toyota to make a similar vehicle but to change
the appearance. In 1942, Toyota developed a prototype called the AK10 by reverse engineering the
American Army Bantam Jeep. In the early 1950's, both American and Japanese armies used the vehicles
during the Korean War and soon after Japanese law enforcement agencies. Toyota Founder, Kiichiro
Toyoda publicly expressed his dream of a Japanese built car just as Ford and Chevrolet had done in
America that was high in quality and performance yet economical for the Japanese people. His dream
was realized in 1953 when the Land Cruiser went into mass production; six years later, Land Cruisers
began selling in America.
Today, more than 5,000,000 Land Cruisers have been produced and driven in 146 countries. The Land
Cruiser has been produced in convertible, hard top, cab chassis and station wagon versions. Known for
its reliability to tackle tough terrains, the Land Cruiser's can be found traversing throughout Australian
Outback, the Swiss Alps, and the deserts in Dubai. Most impressive is the 58,196 road trip across seven
continents that Greg Miller and Scott Brady traversed with their Land Cruiser. In America, Land Cruiser
rallies and races are held throughout the year for Land Rover owners to test their vehicles toughness on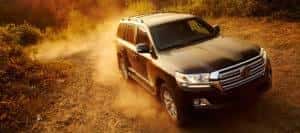 trail runs. Any car that can drive through rivers, roads and trails we consider impressive. Land Cruiser
even has its own Land Cruiser History Museum to celebrate the legacy of the Land Cruiser.
In 2016, Toyota gave the Land Cruiser its first makeover in more than a decade. Its sleek new
appearance includes new front fenders, changes to its lighting, and updated the transmission to an
eight-speed automatic. Visit Land Cruisers Direct to find both new and used Land Cruisers in your area.